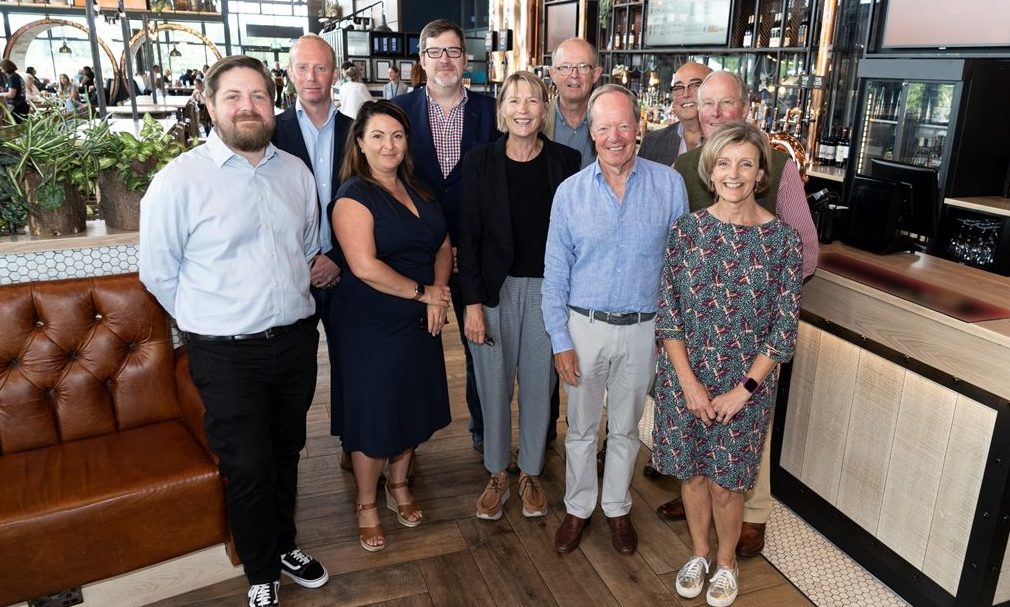 PubAid has received its 'highest ever' level of support from brewers, pub businesses and industry suppliers, putting it on track to achieve its ambitions in this year and beyond. there to "promote pubs as a force for good in their communities".
PubAid revealed that several existing supporters have renewed their pledge to provide funds to PubAid, and others have come forward for the first time as a 'friend', 'supporter' or 'patron', donating between 1,000 and £5,000 per year for at least three years.
Patrons of PubAid include: Greene King, Heineken, Stonegate, Zonal and Beds and Bars; Supporters are Asahi UK, Fuller, Smith and Turner, Molson Coors and PVS and Friends are Admiral Taverns, Everards, Punch Pubs and Westons Cider.
Des O'Flanagan, Founder of PubAid, said: "We are delighted with the response to our requests for assistance, especially in the current uncertain environment for the industry. Receiving this level of funding is a great endorsement for our work and puts us on a solid footing to expand our business.
"Pubs raise over £100m for charity each year and support grassroots sport to the tune of £40m, impressive figures that everyone in the pubs industry should be proud of, and more people on the outside, especially our MPs and policy makers, should be aware. of."
He added: "Pubs also provide incredible support to their communities, as became very clear during the first lockdown. We've worked hard to shine a light on these dedicated and selfless licensees, including through our Community Pub Hero Awards, which received over 100 nominations last year, many of them MPs.
Greene King was PubAid's first Patron of 2020 and renewed his support this year. Becky Haywood, Senior Corporate Social Responsibility Manager, said: "PubAid's work highlights the great work thousands of licensees and their teams are doing to support national and local charities, working tirelessly to keep their ads at the heart of their communities.