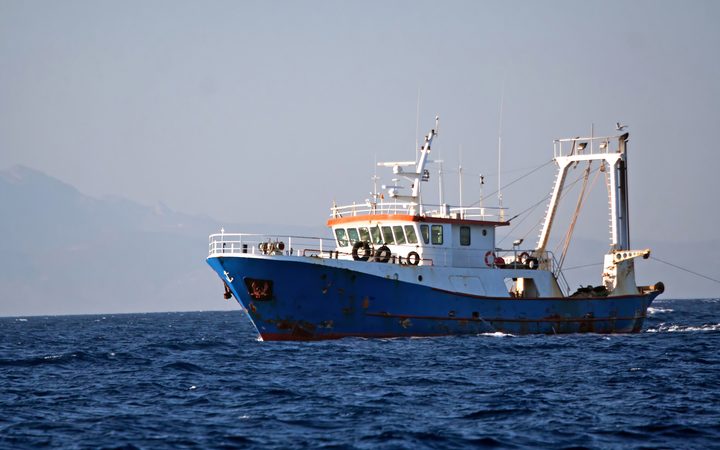 The seafood industry is asking Fisheries New Zealand to implement a better strategy for the use of cameras on vessels.
The government plans to spend $68 million over the next four years to equip and maintain onboard cameras on 300 coastal fishing vessels and surveillance footage.
Phased camera installation is expected to begin later this year and be completed by the end of 2024.
Three seafood industry organizations have put forward proposals for the cameras, but say a better strategy is needed.
Fisheries Inshore executive chairman Laws Lawson said the most recent proposal lacked the vision and path to maximize additional electronic monitoring.
Cameras could be used to identify which species have been caught, their age, whether they are protected and which species have been returned to the sea, he said.
"Imagine getting this data electronically and using it to better actively manage our fisheries. We could have an at-sea monitoring service that didn't require us to bring in every fish so they could be counted, instead we would be monitoring catches of fish in their habitat."
Seafood New Zealand chief executive and chairman Jeremy Helson said he did not want to see the initiative fail, but said New Zealanders were led to believe that the installation of cameras and the accumulation of Image screeds were the answer to fisheries management.
"We have publicly expressed our support for cameras and made it clear that cameras can be an effective management tool, filling information gaps for better science.
"Investment of public funds in technology should provide a return to the nation by enabling better management of fisheries resources."
Industry groups are calling for a forward-looking strategy, a phased rollout of the right technology, more research, and for the camera initiative to be funded by the government.